Welcome to
Hibiscus Jetski Hire
Located on the beautiful Whanagaparaoa Peninsula, 40 minutes north of Auckland CBD. We offer Guided Island Tours, Group and individual bookings, Fishing kit setup and a whole lot more! We offer the best Jetskis, the best locations and the best prices!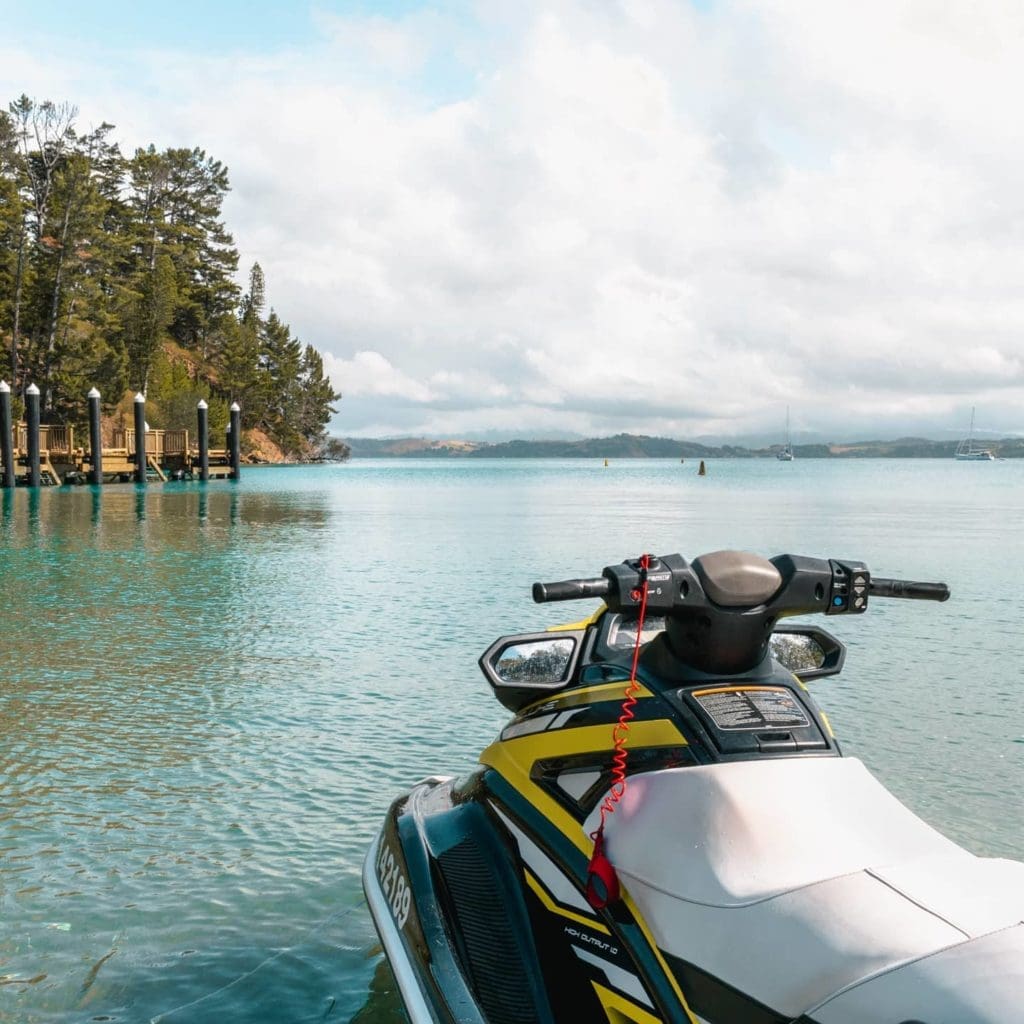 Discover
Our JetSki Tours
We have a range of exciting tours available. Find your sense of adventure with our JetSki Tours!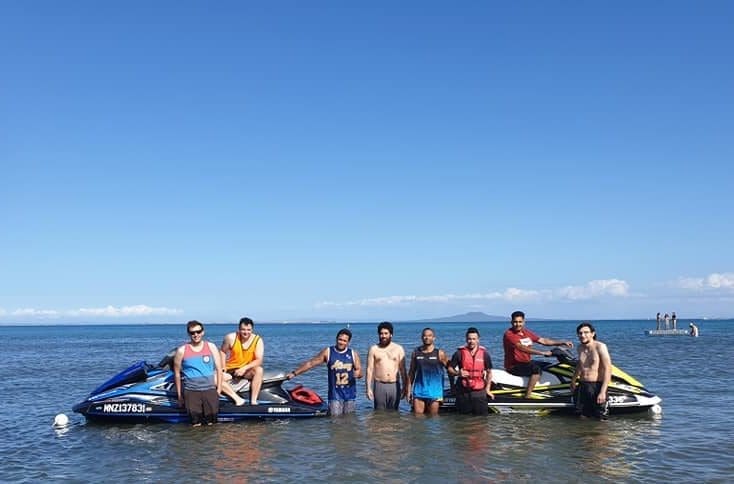 Group Bookings
Work functions and large groups
With our four Yamaha VX Deluxe Jetskis, we have the equipment to cater for all your needs! Choose from our Options below
Auckland
Jetskiing is a great way to get out and explore the wonderful waters around Auckland. There are many amazing places to see and explore, right here on our door step! From Kawau to Waiheke and everywhere in between the opportunities are endless!
Hibiscus Coast
Surrounding Areas
Some of our Awesome Testimonials
Me and my friends had an awesome time out in the ocean! Totally recommend HB Jetski to anyone living in the coast thats looking for a fun day out on weekends with the family! Thanks to Holly and the team!
We hired 3 skis today and had an awesome day on the water, weather was perfect and thanks to Lee and Callum for providing a very professional service and top quality jetskis. We will definitely be booking in again soon .
A huge shout out to Hibiscus JetSki Hire, we had a ball out at Tindalls Bay yesterday! Hopefully the first of many thank you Bradley, Holly and Lee for going above and beyond to exceed our expectations! Highly recommend this experience and look forward to next time, amazing
Lee is awesome – helpful, practical, friendly. Stayed with us the whole 4hrs to support the changing of who was riding each ski. We had a brilliant day out and the jet skis were a highlight!!!
Thanks Lee! We had the best time with our family on the jet skis. Service was awesome, skis were easy to ride and our family visiting from USA thought it was the best time
Had a great time with Hibiscus Jet ski hire, hired to jetskis for an hour as a birthday gift, Lee was great, very proffesional and friendly, the skis were very good quality and loved the hour we had on the water at Manly beach, highly recommend this company for jetski hire.
Book your Jetski hire today! It's an awesome experience for people of all different stages and walks of life to enjoy a day of fun on our Yamaha VX deluxe Jetskis. An experience which you will be sure to remember!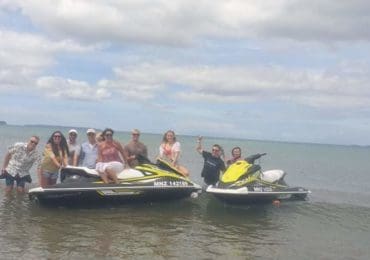 The countdown to XMAS is on and we are jammed packed with Company Xmas staff functions this month! So far we've had the opportunity…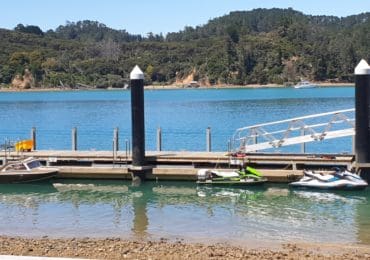 Today's crystal clear waters took us to the beautiful Kawau Island, where we stopped off for lunch at the Kawau boat Club, then headed…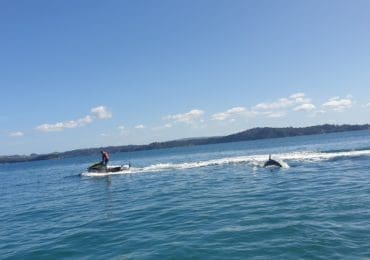 We embarked on a practice run of our 2020 Island tours, just to make sure we have destinations and timings down to a tee.…
Subscribe to our newsletter and get exclusive deals you won't find anywhere else straight to your inbox!